A place where emotions count more than anything else. We offer relax and the right atmosphere for an unforgettable vacation. The sunset on Capri you will see from your room will impress you forever, like listening to the sea from bed at night.
La Belle Vie is a private house, built in the late XIX century, literally by the sea, extremely romantic. It was originally a fishermen house, with the nets being sewed at the ground floor and old stories of magnificent fish sailing in the bay. It is said that Ernest Miller Hemingway during his stay in Cilento stopped at Santa Maria and got the idea for his ?the old man and the sea? during his evening conversations with the local fishermen. Since then, La Belle Vie has always been a house of poetry, where guests who become friends come to enjoy their relaxing experience, thinking and talking about the essence of life.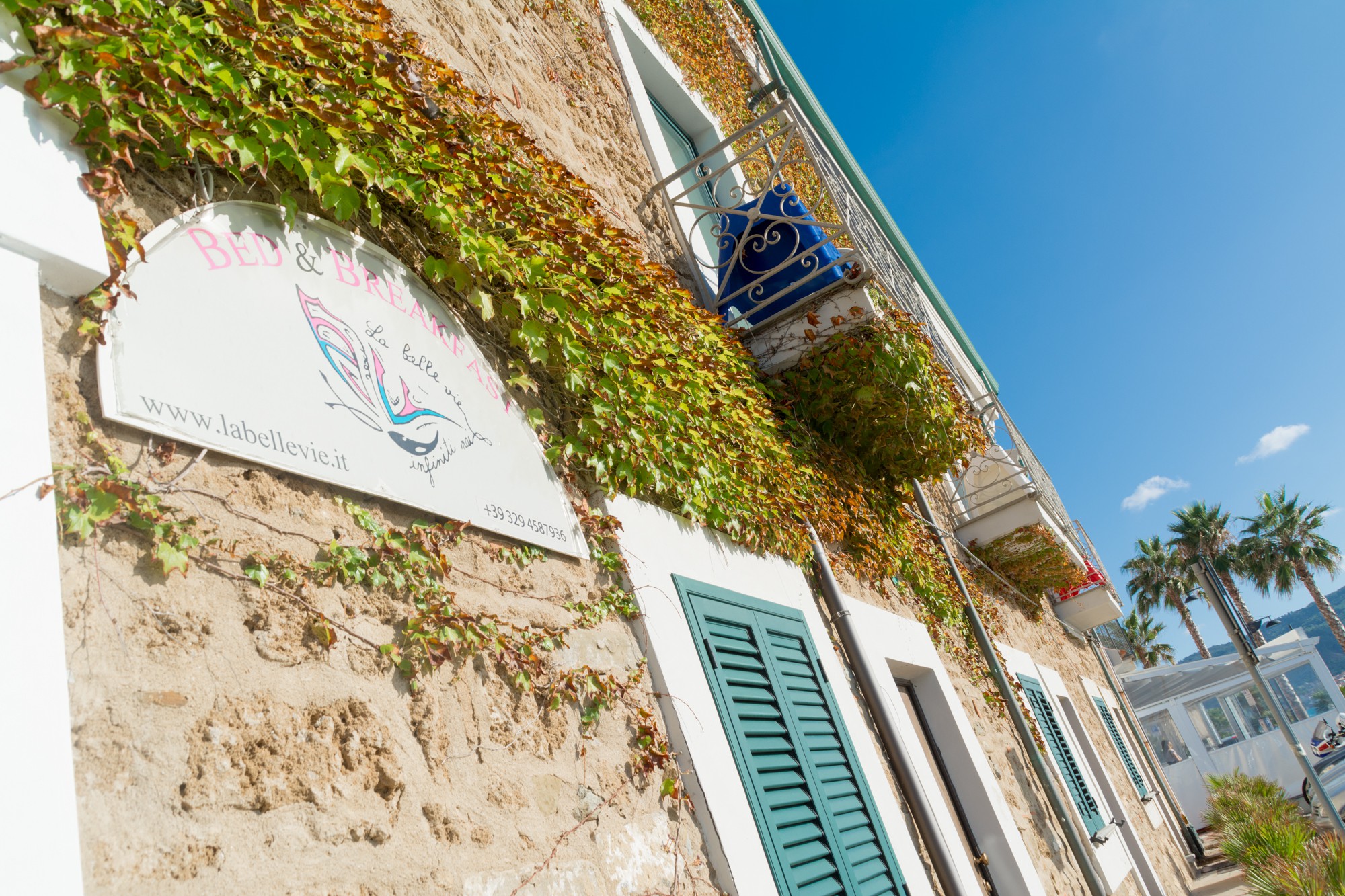 La Belle Vie is located in Santa Maria di Castellabate....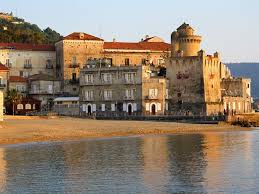 (www.comune.castellabate.sa.it), classified as one of the nicest historical Italian villages, located in the National Park Cilento (www.cilentoediano.it) an area known for its spectacular transparent sea (Castellabate achieves the Italian ?bandiera blu? every year since decades), delicious Italian food, history (close to the Greek temples of Paestum) and traditions (we live in a place where locals are amazingly known and called by nickname). For its beauty Castellabate has been chosen as location of numerous films, the most famous of which is ?Benvenuti al Sud?, the Italian remake of the French ?Bienvenue chez les Ch?tis?.