Welcome at the B&B La Belle Vie…
a place where emotions count more than anything else.
We offer relax and the right atmosphere for an unforgettable vacation. The sunset on Capri you will see from your room will impress you forever, like listening to the sea from bed at night.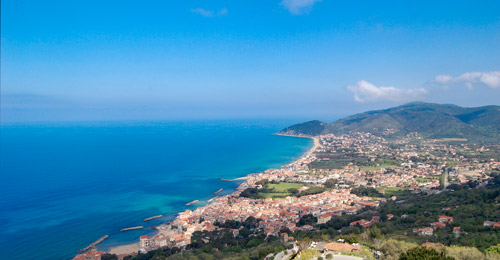 La Belle Vie is located in Santa Maria di Castellabate....
(www.comune.castellabate.sa.it), classified as one of the best historical Italian villages, located in the National Park Cilento (www.cilentoediano.it) an area known for its spectacular transparent sea (Castellabate achieves the Italian "bandiera blu" every year since decades), delicious Italian food, history (close to the Greek temples of Paestum) and traditions (we live in a place where locals are amazingly known and called by nickname). For its beauty Castellabate has been chosen as location of numerous films, the most famous of which is "Benvenuti al Sud", the Italian remake of the French "Bienvenue chez les Ch'tis".
We are on Lungomare Pepi, 16,....
literally on the sea, in the town center. Here you can forget about your car and walk anywhere for local sightseeing, shopping, restaurants and bars (we are only few meters from the famous "Le Gatte" www.legatte.it or tens of bars and restaurants to enjoy your nights out).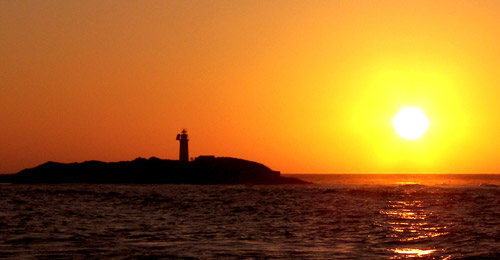 During your stay,....
if you want, we can facilitate/arrange your bike or scooter rental, snorkeling and diving excursions at Licosa Island, sea boat rental, fishing experience and historical sightseeing. At La Belle Vie, we believe in customer service and all of our staff is trained to answer your queries and solve every problem, anytime. If you want to know more or explore personally the magic of La Belle Vie please do not hesitate to contact our reservation center at +39 329 4587936 or email us at: booking@labellevie.it